We provide full service Corporate and Team Wear options. ACI have a strong network of suppliers. That means we can source and provide you with a wide variety of garments for your office or sports team. We can tailor an embellishment suite to suit as well.
Have a difficult job you need done or something one off or custom, ACI have the experience to help you, talk to us today about your job!
Does your team have complex requirements, we are experienced in industrial and safety work wear, working with many NZ businesses and services to provide them with worksafe equipment, talk to us today or submit your quote online.
whatever your
Screen Printing needs we can help
For all your textile, garment and screen print requirements you can rely on ACI Screen & Print to provide the best solution. We are here to help. We have a great reputation for top quality print work on a variety of difficult to print garments and substrates.
Schedule a chat with us
We specialise in printing garments, fabrics & apparel.
For all your textile and garment screen print requirements you can
rely on ACI Screen & Print to provide the best solution. Talk to us
about your requirements.
Hi viz safety and workwear
Tee Shirts
Sports team uniforms
Promotional wear
Corporate apparel
Industrial workwear
Wet weather PVC wear
Bags/Linen tea towels etc
Caps & Hats
Embroidery & Laser
Testimonials
"They were quick and super accommodating. Paula went out of her way to make our order work. Thanks guys".
"Phil, Paula and the team at ACI Print work hard to provide our business and associated sports teams with high quality affordable options to get our teams looking consistent and professional, highly recommend".
"The ACI team go out of their way every time to ensure our sports teams we sponsor look smart in their uniforms. Thanks for all your extra effort you put in – we will be back many times more".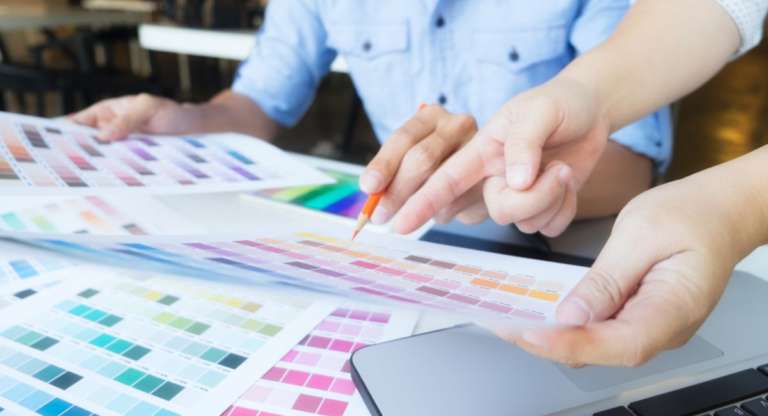 Our Contacts
Our Office
E5/269A Mount Smart Rd, Onehunga, Auckland 1061
Frequently Asked Qs
Our most asked question is how many do I need to print?
The short answer is we can help out with as little as a few garments, right up to 1,000's. We can tailor a solution to meet your needs.
Our turnaround time greatly depends on the job. If we have print ready files and garments on hand, we can turn a job around in short time. However, if we have to redraw or create your art or it involves multiple prints or embellishment processes, each stage can extend the time to produce the order. Get in touch with us to talk through your job. We can then give you a better indication of the exact time you can expect your job to be ready.
Another of our frequently asked questions is what file type will you require? We prefer native art files from Adobe Illustrator. Print ready vector graphic PDF and EPS are ideal. We can accept high resolution jpgs, pngs and Photoshop files. But there may be extra costs incurred if we have to modify them to suit printing. If you aren't sure if you have the correct file then get in touch and we can talk you through the options.